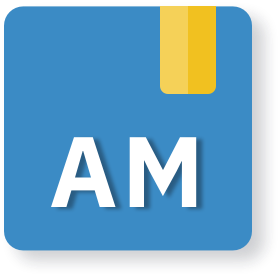 Welcome to Assistants Manager
Assistants Manager allows instructors to easily add assistants with customizable levels of access to class tools. A tool with everything all in one place for assistants; easily modify controls and seamlessly accomplish your needs.
Instructors
Quick actions
View All Assistants
All in one view of permissions across all tools.
Add Assistants
Add up to 10 assistants at a time with varying permissions.
Bulk Upload
Upload a CSV file with an unlimited amount of assistants at one time.
Tool Support
It's as easy as 1,2,3!
---
1

Upload or add your assistants

2

Select assistants level of permission across tools

3

Manage and view all assistants for any EEE+ tools
1

Upload or add your assistants

2

Select assistants level of permission across tools

3

Manage and view all assistants for any EEE+ tools